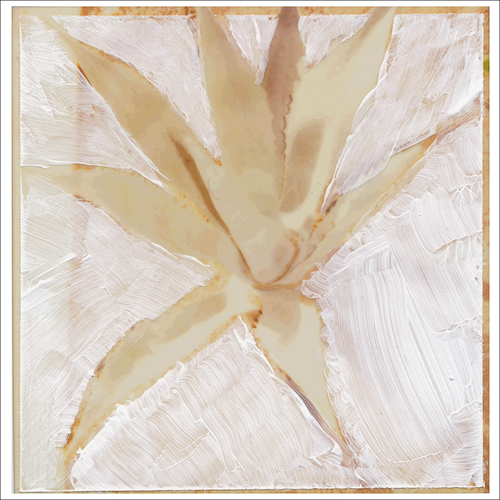 Karl Van Deun - classical & acoustic guitar
Ruben Machtelinckx - classical & acoustic guitar, banjo
Recorded, mixed and mastered at Studio 'Les Ateliers Claus' in May 2016
Engineer: Christophe Albertijn
Artwork: Charif Benhelima
Layout: Levi Seeldraeyers
Available on CD and Vinyl
release July 26, 2016
(ENG)
Karl Van Deun has been active as a musician/composer since the late 80's.
He has been involved in a.o. jazz, folk, rock, blues, and contemporary music.
As a professional musician he was especially active in the late 80's and early 90's and played with musicians like Mal Waldron, Philip Catherine, Erwin Vann, Pierre Van Dormael, Michel Hatzigeorgiou, Kurt Van Herck, Dré Pallemaerts and many others...

Because of hearing problems (hyper-acusis) Karl had to take a step back as a performing musician but kept composing until today. He is also active as a teacher at The Royal Conservatory of Antwerp where he met Ruben Machtelinckx.

'SHAPES' is the second album of this remarkable duo. The music sounds even more distilled than the 1st album. With only acoustic guitars they managed to create a very personal approach on how to play and improvise within this music.

Most of the compositions were written by Karl, somewhere between 1990 and 2016. The pieces were recently arranged by Ruben and Karl. This new album gives a clear view of the different influences in Karl's compositions. From abstract pieces influenced by classical harmony to bluesy and folky songs to more classical sounding compositions, always with his typical approach. The music often sounds simple and playful but always has a certain complexity hidden inside.

Ruben Machtelinckx is a young guitarist/composer from Belgium who is building a reputation for himself in the Belgian and European jazz and improvisation scene.
Press
"Perfect music for winter evenings." Andrea Aguzzi, Neuguitars (19/09/2016)
"Voor muziekfans, die schoonheid en esthetiek hoog in het vaandel dragen, is 'Shapes' zeker spek voor de bek." Philippe De Cleen, daMusic (16/09/2016)
"But this beautiful collaboration definitely has its own collective voice, and is well worth seeking out by guitar fans." Mark Sullivan, All About Jazz (06/09/2016) ****
"Shapes is worth checking out for anyone interested in lyrical acoustic music where influences from jazz, blues, folk and classical music melt into a personal expression." Jakob Baekgaard, All About Jazz (24/08/2016) ****
"Simply beautiful and touching." Eyal Hareuveni, freejazzblog.org (02/09/2016) ****
1. The Guitar
K. Van Deun - 04:58
2. Slaaplied Voor Grote Mensen
K. Van Deun - 02:44
3. Medieval
K. Van Deun - 04:50
4. Warme Streken
K. Van Deun - 02:59
5. Astor Zolla
K. Van Deun - 03:53
6. Don't Ask Me, Ask Me
K. Van Deun - 03:15
7. Beek
R. Machtelinckx - 03:08
8. Rap For Michael Gregory Jackson
K. Van Deun - 04:15
9. Mister Sandman's Rag
K. Van Deun - 03:12
played solo by K. Van Deun
10. The Marriage
K. Van Deun - 03:11
11. Meenseguts
K. Van Deun - 05:43
12. Wyble
R. Machtelinckx - 04:12
played solo by R. Machtelinckx
13. Done Gone
R. Machtelinckx - 01:40
total time 42:15
eNR049 © 2016
Buy CD
Buy Vinyl + download